**Please note that the text will be translated by its original language, there can be mistranslated words/phrases
Everyone likes to travel, whether you are doing it only by yourself or with another companion, traveling is fun and a unique way to see the world. But it will be another nightmare if you don't prepare yourself for this: And it makes you annoy when the country has a different language which you don't have any idea of and not having their currency, and when they don't accept your type of bank cards.
In this blog post we gathered some useful tips:
Travel Warnings
Before you plan your tour, first check the destination even consider buying your tickets, take some time to check what are requirements you have to fulfill in-order to enter the country, and also the situation of the country. Whether it's under red alert of a disease or terrorism or etc.
Phone connections
When you can't live a second without your phone in your own country where you know the stuff and also when you know where to go, do you ever wonder how much you are going to need your phone once you go to another country. Check with your local phone subscriber if they have any plans. Or check the country where you can easily buy a sim card temporary.
Preparation
This is very special when you go to a country where they don't speak the language you know, either any language you speak for the moment. It will be so hard for you if they don't understand. Especially if you get sick and when you want to say what is going on with you, or when they ask your name from their own language and when you are not able to respond, that will make the things bit worse. Make sure you have your usual medicine with you.
Credit Card
You better call your credit card company and get all the information. Their restrictions and the charges. If not, once you are back you will have to sacrifice 2-3 vacations to work just to cover up the credit card bills. What if you buy meal at KFC or McDonald's and your credit card doesn't work? You never know.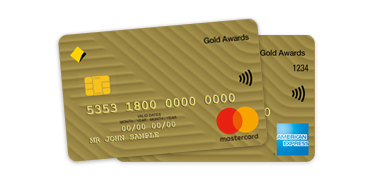 Be sure to have Local Currency
World is so much digital, and people are really don't like to carry currency with them anymore; But have you ever wondered, what if you find a fancy thing that you really like on the street market and you badly want to buy that, but they don't have any machine to accept your card? You just leave it there or maybe you pay twice of that price to buy the same from a supermall. It's better to be prepared with some local cash. And most of the times in-order to use them steadily use credit card and cash both correctly.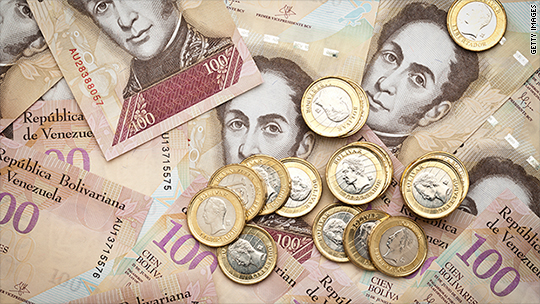 Your Insurance
See if your insurance plan includes coverage for emergencies while you're overseas.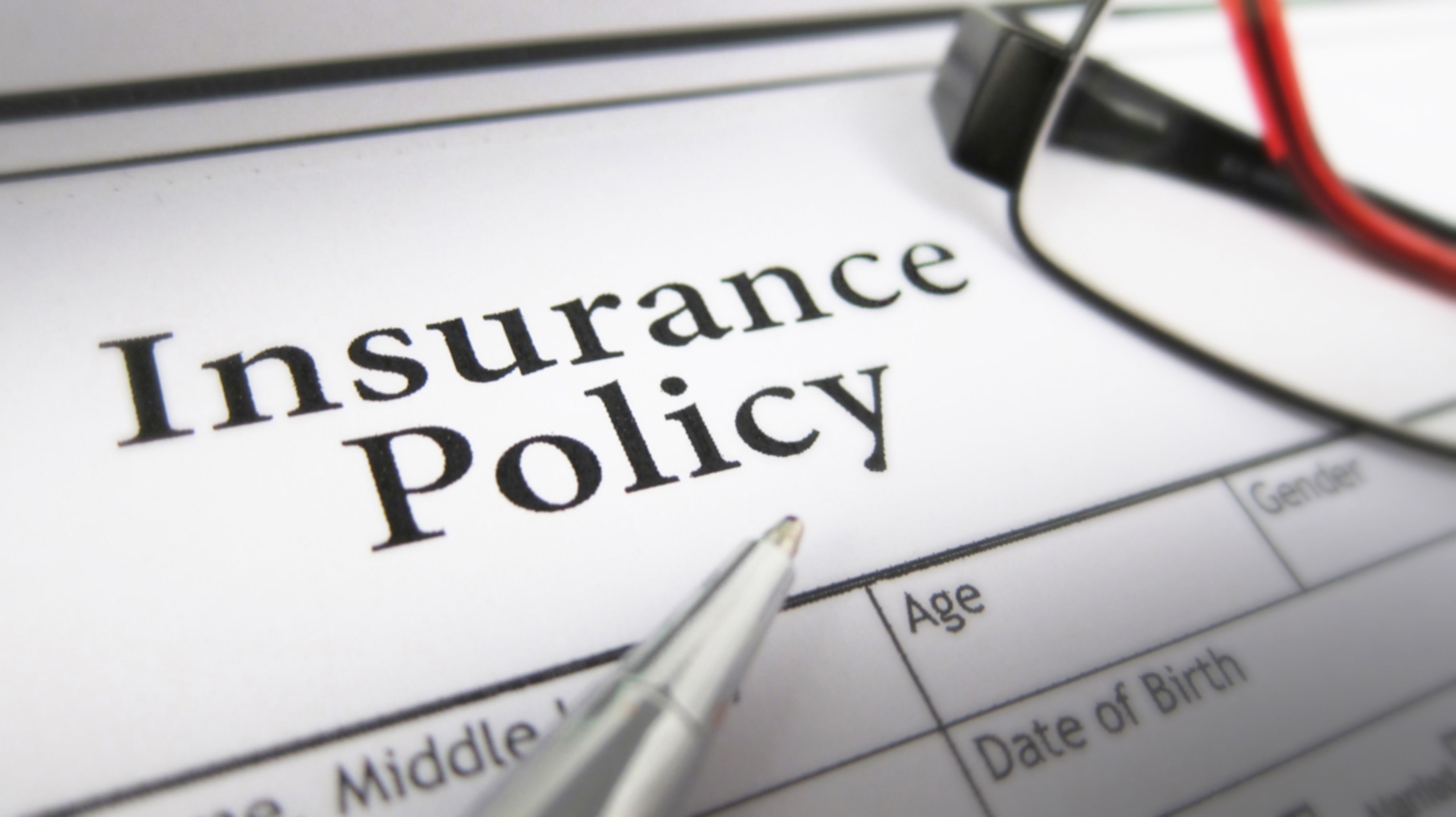 Entry and Exit Fees
You are going on a vacation, so please be prepared, some countries have different charging procedures for tourists. Beware of it.
Protect Passport
Keep your passport safe at all the time. Carrying it everywhere you go will be also dangerous; have copy of it always because even the official officers also will destroy you passport and will be like they don't have it anymore. And the data thieves.
Adaptor
There are different electricity sources in different countries, so beware of having an international adaptor with you all the time.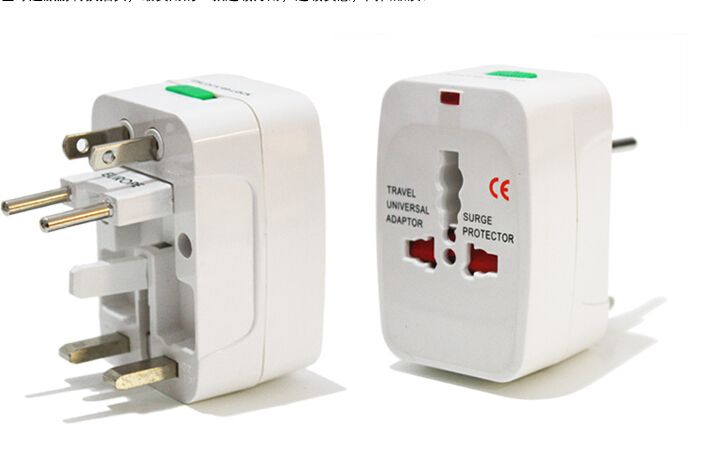 Pack correctly
Nobody wants to lose their luggage or getting delayed to receive it. So be prepared, keep a couple extra clothes on your handbag too. And also a toothbrush and other sanitary products.