– RENT OUT YOUR APARTMENT IN PARIS
---
Do you want to rent out your property?
Are you an owner of (an) apartment(s) in Paris or it's suburbs? Wouldn't it be nicer if could rent it out as you are not living there throughout the year (for expats, or as vacation homes or maybe medium/long/short term…)?

Renting your apartment is not a hassle free? You don't have to worry about finding tenants. It's easier and efficient, reliable and trusted with us at International Home! it out easily and efficiently thanks to Lodgis!
International Home isn't just a rental agency. We are above all, a specialized agency in furnished rentals in Paris for over 13 years. (Lodgis can also help you to rent out your unfurnished property).
Why should you choose International Home Network?
 Multi-language
 Innovative
Customized Service
 Hassle Free Service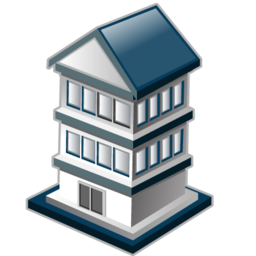 Best profit out of your property
  Trusted and best service throughout the contract & best tenants