Real Estate Agency
International Home
International Home is a Paris based real estate agency, providing services to internationals that want to rent or invest in Paris and other European and U.S. cities. Since 2003, we offer a range of top-notch real estate services for international investors, property owners, expatriates and simple visitors.
Who are we?
From 2003 we mainly provide our services to Italians, expats and other internationals coming to live or invest in Paris, becoming a leading service for Italians and expats.  We support international investors and non-resident owners 360° on their real estate venture.
Investment Consulting
Investment Opportunities
Property finding
Follow & support the legal process, rehab, utilities
Rentals and management, medium-long term.
Support in all other services for non-resident owners,  help with tax declarations etc.
Start with our general real estate services for investors for more info or search your favorite city which you would like to invest on.
Our main task is to help international investors and expats where they have their property and where the market makes sense;  that could lead us to offer a different panel of services depending by the destination we offer.  We could make all panel of services ourselves, outsource part of them if we thought that s could be better or use experienced specialist depending by the location.   We anyway are present to follow the investment and help you all the way through.
For Owners
Monetize your Paris Apartment
Own an apartment in Paris? Rent-out or selling, International Home
can guide you monetize your property investment efficiently.
Rent Out My Apartment
International Home helps you from the tenant searching to the managing and even greater services! More than 200+ owners already trust us.
Sell or Find My Apartment
International Home guides you through your HOME selling or purchase project! More than 500+ owners, buyers and partner agencies already trust us.
For Tenants
Why us: since 2003 we have accommodated our apartment for over 5000+ internationals, 300+ locals and inpatriates. Our apartments are well designed and fully equipped and expat friendly.  And you ll find far easier procedures or process than standard agencies.  Working with non-resident people is our core-business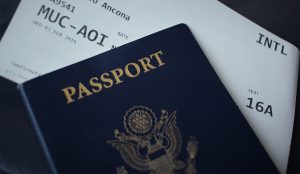 Are you moving to Paris? You are an international and it's so hard to find an apartment for an expat. Owners ask for a guarantor, high deposits etc. We are specializing in providing our service to Internationals.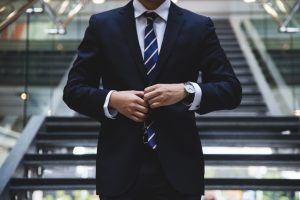 We have been serving our services for business lodging needs and having years of experience. Our apartment are furnished and check-in ready anytime. We provide apartments for medium and long term rentals.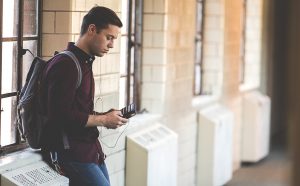 Looking forward to studying in Paris? Finding a furnished apartment for a student is not easy in Paris. Stay in the heart of Paris, we will find you the perfect apartment for long-term and medium term.