International Home
About Us
Since 2003 we provided our services mainly for Italian house owners and Italian clients, and we expanded our business to all the internationals. We are not ANOTHER real estate agency. We are updated and taking property management to another level. We apply different and unique strategy plans for each apartment.
We create opportunities, for the owners, property managers and for the tenants
We take care of everything: taking a photo, creating the ad, selecting travelers, communication, handing over the keys, cleaning the apartment and quality controling.
Guaranteed income, you can choose between either steady income or performance basis.
According to your availability, we will take care of your property.
We bring you more revenue by renting out your property. Listing across many more platforms with variety of rental term, to suits your requirements. From short-term to long term.
If you are busy to manage your apartment on airbnb, why not considering a co-host? We are professionals in co-hosting. We own more than 100+ apartment in co-hosting. You can relax while providing stress free service and earning a good revenue.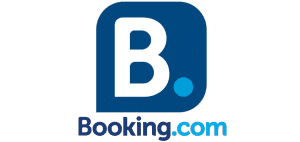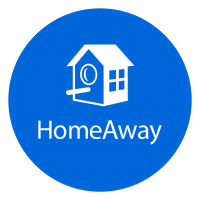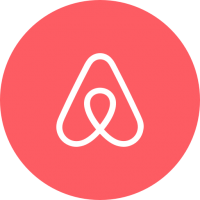 International Home
Real estate services