Own an apartment in Paris?
Rental Management Services in Paris
Owners, stay relax & peaceful as your tenants.
We are specializing in what we do since 2003. With the 16 years of experience, we know how the Parisian property market works. International Home is not just another real estate agency, we do really about your property. We know the reason you purchased a HOME not a house and also as an expat or as a non-resident why you purchased your second-home.
With the huge change of the law for in renting apartments and strict rules and regulations which occurred recently, a lot of apartment owner feel lost in the middle. With us, we assure you, you will find the best solution.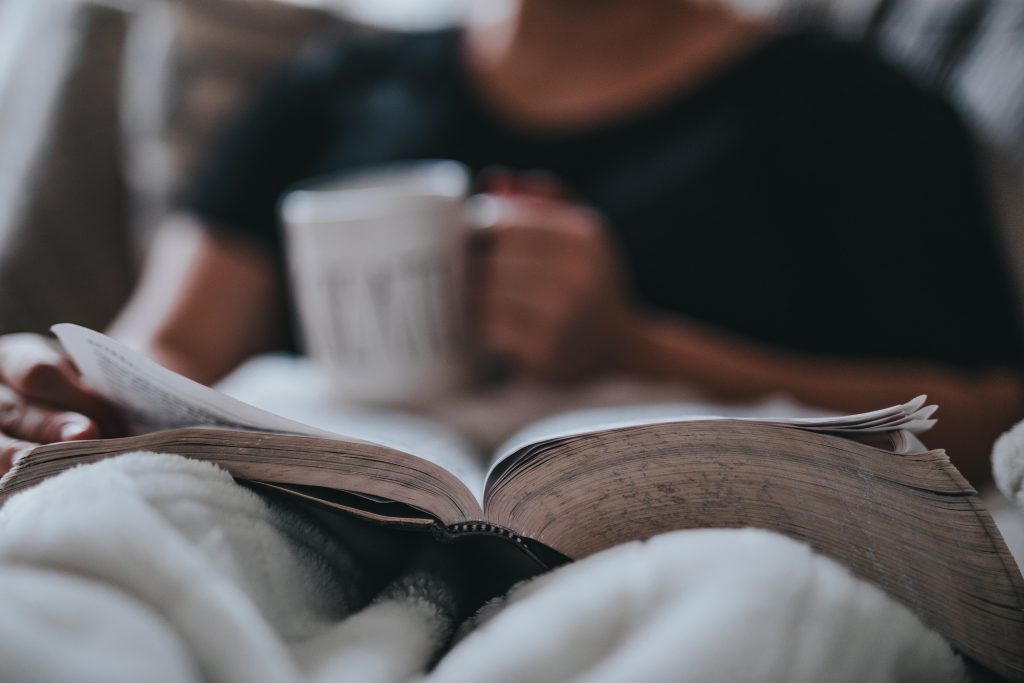 What Do We Offer
We rent your apartment with the best profiles. As we use multiplatform for all our apartments, we get more than one request each time. We use the best and the most appropriate profile for yours.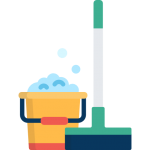 We do full management. We take care of your apartment while you are away. Cleaning, maintenance according to your budget plan we provide our best service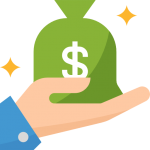 We help you with fiscal declarations or we direct you to our account experts if needed.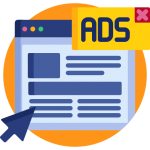 We are partners with key online portal portals. We use different marketing strategies according to your apartment needs.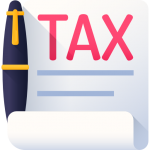 We provide the solution for your taxes. As an owner, we know how you struggle with high taxes. But when you rent your apartment with us, you can discuss your tax matter with us.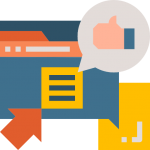 We provide customized service according to your investment plan in renting your apartment.
Simple & Effective Process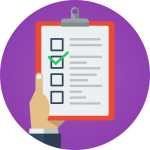 Send us an inquiry. Let us know about your apartment. One of our experts will consult and discuss your inquiry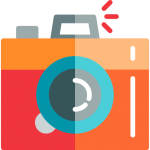 One of our professionals will take photos of your apartment and get the details of what it is equipped with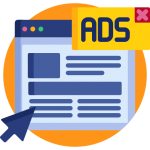 We will share your apartment with our multi online platforms and our partners offline.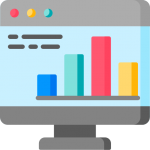 We manage the administrative details, initial contract, rent, collection and deposits. We manage your apartment, maintenance, clean and repair upon tenants request and approval by the owner "you".
Let us find your next tenant
Contact us to discuss more