We are launching soon
Invest in Dubai
In Dubai, we are launching our business in life style investments in real estate
Why Dubai?
Dubai's residential market
Residential sales prices and rents continued to decline in Dubai in 2018. This is a result of increasing supply and a strong local currency, reducing the purchasing power from key international source markets such as India and the UK.
Average sales prices for residential property in Dubai declined by approximately 8% between Q3 2017 and Q3 2018. Average rents have also declined by approximately 10% over the same period.
The average price for apartments fell from AED 1.33 million in 2017 to AED 1.24 million, as of September 2018. In 2018, new residential provision in Dubai continued to focus on the affordable segment. A number of developers launched schemes at lower price points, with heavily back ended payment plans.
Based on consultations with key industry stakeholders, we estimate that the total number of residential units delivered in Dubai in 2018 was between 15,000 and 20,000.
Sales Price (AED per sq ft)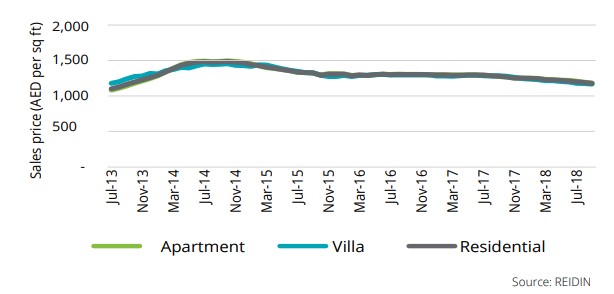 Residential rents (AED per sq ft per year)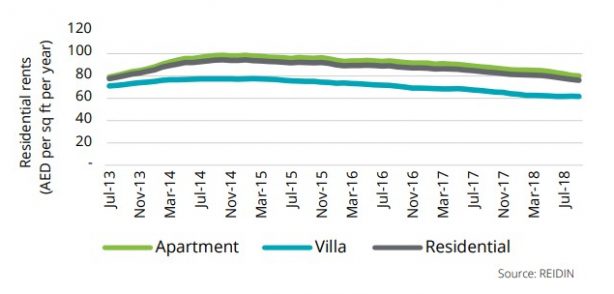 Get more information about Dubai Investments. Send us your inquiry today.
Life Style , Fast developing, Tax Free
Why Dubai Success?
We bring you more and more lifestyle investment for you. Contact us for more info.