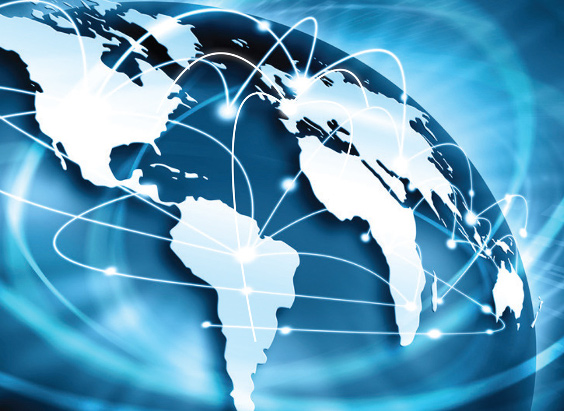 2018 we started with a growth 28% on foreign buyers, it was a bit shaking, in a positive way, the markets and making us believe that 2019 was going to be a great year!
During 2019, foreign investors have turned their attention to Europe's new darling, Portugal and kept their interest for Spain.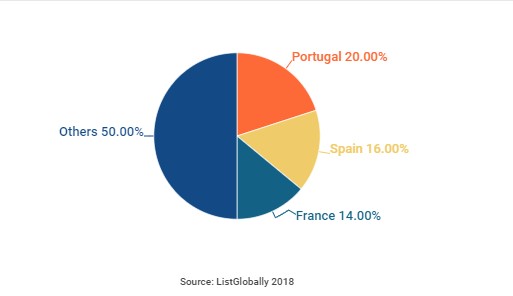 Trade war and Brexit Impact.
The trade war between the U.S and China, drove rich Chinese people to drop their plans to emigrate to the US and seek alternative destinations in Europe, particularly the UK. We know that the political situation in the UK is not brilliant, but in fact, Chinese seemed to be seduced by this country.
Esther Yong, director of Sodichan.com, a cross-border property dealing platform, said she has seen the same trend. "The queue in the US is getting longer, and emigration rules are getting tougher for other traditional popular destinations including Canada and Australia. So people are starting to look for other options," she said.
On the other hand, as Brexit negotiations got messier, foreign investors increasingly started moving to other countries like France, especially in Paris where property prices experienced an increase, Spain or even the new Europe's darling… Portugal.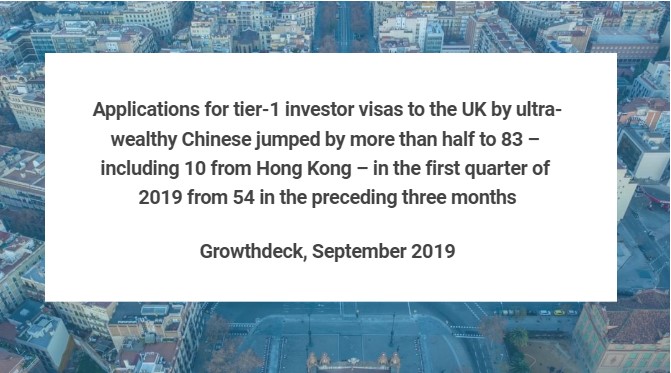 Source: Listglobally
Image Gallery
(3)