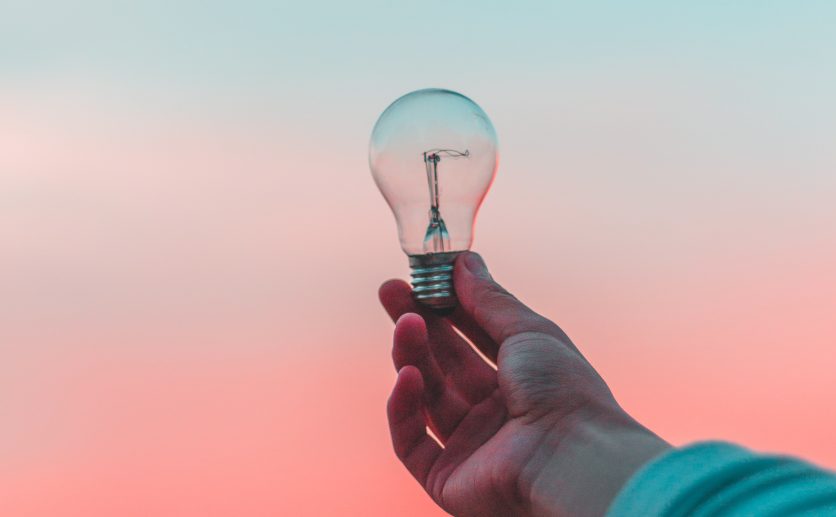 As a company, we mostly have helped buyers in choosing properties in Paris, London or Berlin but we made investments ourselves or help people in other destinations too, selecting other opportunities, manage their investments opportunities in Florida, Spain and elsewhere when customers need our consultancy or opportunities arise. Our focus on the destination is driven by market opportunities and customer needs.
We carefully collect, screens and selects investment opportunities and/or specialized local partners to cover different investment profiles and needs. We think that even in real estate investments there are not one product-fitting-all investor profiles. Strategies, locations, market, sub-market and properties should be chosen carefully and following the different investment profile.  
Here's investment strategy panel we have created for our customers
Buy to let investment, get a stable cash flow
WHY: Buy-to-let or buy and hold,  the idea with this "investment strategy" is generally to generate cashflow, build an auto-paid portfolio, keep money invested diversified and safe or just wait next best moment to sell.  
This is a  long run strategy. It could be a great defensive investment for you or a way to get better cash flow than in your country.
Depending on the location, moment in time, stage in your investment life or target you could prefer an investment that leads to:
A profitability rate more attractive than in your place

Good positive cash flow even if in some market segment value tends not to increase as much than others over time.   For example, buying some class B/C properties in the USA could have good returns but not going out so much in value. Ask us more details.

Not very high profitability but keeping money safe and diversified in a very stable market.     

IE: Buy a property in Paris give you a low cashflow but  Paris or Berlin market value didn't lose anything or very little during last hard crisis around 2008 so less potential immediate cash flow but more consistent risk protection. Depending on your profile, time, stage in life, etc we will help you pick the right choice.
long-run wealth and portfolio creation.

Your tenant and bank pay for your house. Ask us more.
Waiting for value appreciation.    you expect a market grow.

Sometimes you can make more money not doing anything but wait instead of trying of flipping often.  Sometimes buy and sell is often more suggested by professionals, might be because more transactions mean more money for all professionals involved.
Or just wait for the next market turn.     IE: you buy low during 2008 crisis in Florida and sell a few years later for the double.

Second home + investment   

hybrid
You try to join investment with pleasure and a useful second home for you or to your loved ones etc..  
This is often a long term investment plan, people generally choose a destination they like,  where they have been living in the past, one where they think they could find a good mix between investment and own use.  In our experience often our customer chooses the location because:
they are planning to keep this property for vacations,

they often work or have worked there

they think of a destination where sons will study, or where they could go when they will have ….more time.  
Ex: My son will study in London or when I will retire I will come living in Paris and … they rent out meanwhile.    
With this purchase, a lot depending on what people like and the balance they choose between "like" and "invest".
A second home, vacation home lifestyle
Customers who search mostly an apartment to use their self, often in a central o vacation area.  Renting out or not when they don't use the flat/house.
Here we help in choosing the place more close to customer wishes, counseling, smoothing operations, papers, renovations, etc    And then after purchase we strive to keep ownership abroad a nice and peaceful journey with management service or/and being there for the possible urgency.
Co-invest,  not be alone,  pool-investing in bigger investment projects
Investors here are interested in participating in Real estate deals,  they participate with other investors alike, they can be part of some investments done by ourselves or just want to go for bigger deals.     IE: investor don't feel to be sole-owner of an investment property in Florida alone but he would be keen to invest some money in a deal done by our company or with a pool of other investors.   So to have nice returns overcoming psychological barrier of remote ownership and without the hassles and amounts of own directly and alone.
Invest directly with us for real estate projects in Paris, Florida or elsewhere
We "scout" other real estate investment formulas for you.
Share-expenses, share-profit Investment
If you are not sure whether you have enough funds to invest alone for the project, we will find the investment projects where you can invest a smaller budget and get the profit share out of it.
If you like to invest in a bigger investment project or you would like to be a part of a bigger investment while co-invest or contributing to the pool and get the profit out of it.
Lend money for a profit in real estate:  leaving your money on the bank is giving you nothing? stocks are too risky?  real estate is safe in between but ownership is little too engaging?
You could lend money for a relatively attractive but safe profit financing a part of real estate deals done by us or others as private lenders.  You get safer and quite return guaranteed by a real estate asset.
Image Gallery
(1)